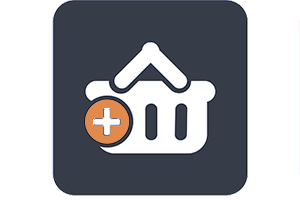 Generated thanks to algorithms, upselling involves making appropriate purchase suggestions to customers who use your restaurant's online ordering service, but without disturbing their browsing.
The purpose of upselling
The upselling technique uses algorithms, which analyse current promotions and the basket's contents to make purchase suggestions. These algorithms must be defined beforehand as part of a joint reflection by the restaurateur and his or her service provider. The aim is to suggest additional products, but without obstructing users' browsing with static images and irrelevant offers.
Examples of upselling
Upselling below the basket
Upselling is a means of suggesting a promotion based on the contents of the customer's basket during the ordering process. For example: "Voir Shopping Gourmand" (See gourmet shopping) or "Voir la cave" (See the drinks section) after choosing a meal tray.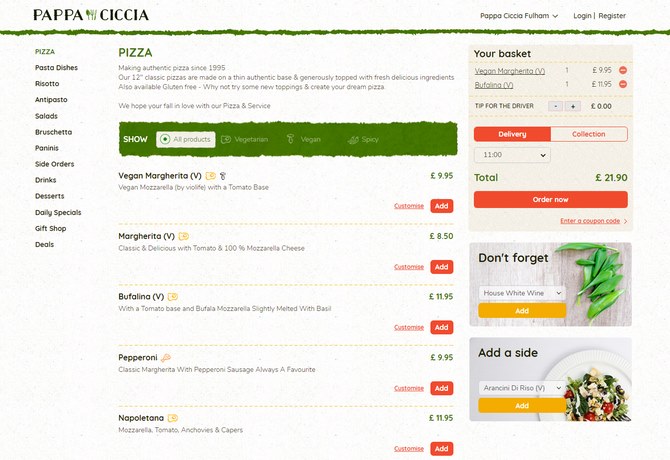 Upselling at the end of an order
Upselling is also possible at the end of the ordering process (when the customer enters their delivery address), if certain product categories are missing from the basket (e.g. drinks or desserts), by inviting the customer to add a product from this category in one click.

Advantages of upselling
For your customers
Customers who use your restaurant's online ordering service are offered relevant products that are consistent with their order, as well as promotional offers which they might not necessarily have thought of.
For you
This process, which prompts customers to add products to their order, has a positive effect on the average basket. For you, it thus equates with increased revenue. Contact LivePepper to find out more and install this feature on your website.