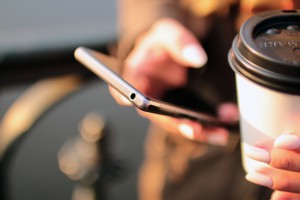 Online ordering has become all-important for most restaurants. Not only is it a means of satisfying and securing the loyalty of your customers, it also helps you to increase your productivity. Given the expectations and uses of today's consumers who are increasingly reliant on mobile devices, and who invariably want everything to go faster, online ordering is evolving towards a simplification of the purchase and ordering process. Continue reading →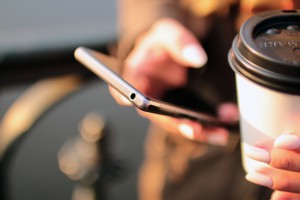 La commande en ligne est devenue indispensable pour la plupart des restaurants. Elle est en effet une source de satisfaction et de fidélisation client, mais elle vous aide également à augmenter votre productivité.
Les attentes et les usages des consommateurs, de plus en plus tournés vers le mobile, avec le souhait d'aller de plus en vite, se traduit aujourd'hui par l'évolution de la commande en ligne vers une simplification du processus d'achat et de la commande.