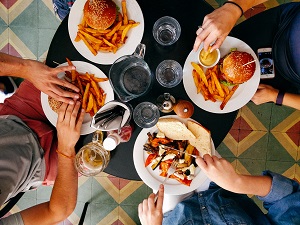 This story has caused quite a stir: having run out of money, Belgian start-up and food delivery specialist Take Eat Easy has just gone into administration.
There has been plenty of fallout, including unpaid couriers and the platform's restaurateurs who now face a considerable loss of income. Continue reading →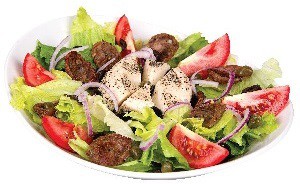 Want to include some pictures of your dishes on your online ordering site and wondering how best to go about it? Follow our advice for the best results. Continue reading →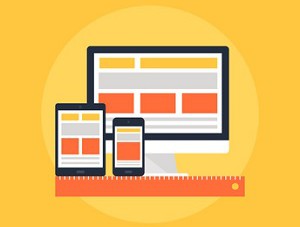 With rapidly changing trends and the smartphone boom, communicating on mobile devices has become unavoidable. To allow your customers to place their orders on your site using their smartphone or tablet, you have two choices: install a mobile application or use a responsive website.
If you're wondering which option is best, here we will look at the pros and cons of each. Continue reading →