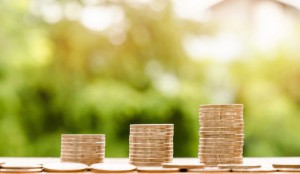 With today's plethora of payment methods, it is important that you leave your customers with plenty of choice when ordering online. Providing customers with a straightforward payment process will enhance their experience and avoid abandoned baskets. Continue reading →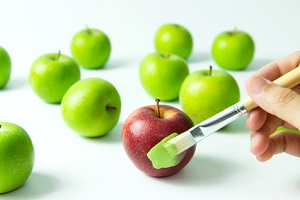 If you already have a corporate website and are considering setting up an online ordering site, you may be worried about having to start everything afresh.
Rest assured, with LivePepper, you can avoid having to completely redesign your website.