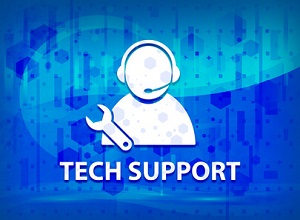 Considering that your restaurant's online ordering site represents a major part of your business, LivePepper quite naturally offers a support service to assist you in the event of any technical issues or bugs.
Included in your subscription, this service is available for all our customers.
Online ordering: what to do in case of any issue
Is your online ordering site not working properly? Are your customers unable to order? Certain features not available? Whatever the problem, the LivePepper support team is there to resolve it as quickly as possible.
You can:
send an e-mail to our dedicated support service: support@livepepper.com;
contact our hotline in case of an urgent problem: (+33) (0)4 92 38 09 82
So that we can deal with your request as swiftly as possible and get your online ordering site back up and running, remember to specify the following in your e-mail:
the name of your restaurant;
your first and last names;
your phone number;
a description of the problem with, if possible, some screen captures so that we can visualise it;
if the problem relates to a specific order: the day, time, order number and customer name concerned.
Except for special cases or urgent problems, LivePepper's support service undertakes to respond to your requests within two days.
Specialists at hand to answer your questions
When you contact the LivePepper support service, you are assigned to one of our two dedicated specialists. Fully trained in LivePepper services, products and procedures, they are there to answer your questions and resolve any technical issues you may have encountered on your restaurant's online ordering site.
The LivePepper Support team comprises:
Damien Lagrange, a new LivePepper member who came aboard in the summer of 2019. Having pursued his studies in the sphere of marine biology, Damien has since received IT developer training with an IT services company. 
Christine Auger, project lead, and a LivePepper member since January 2019. With a training background in Human Resources, Christine decided to change careers to work in digital technology. She specializes in the setup of new sites.
Want to find out more about our support service, or simply ask a question about your restaurant's online ordering site? The LivePepper team is there to answer your every question!