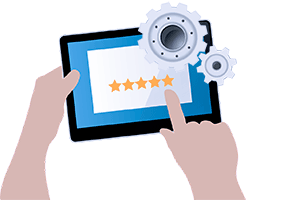 In addition to the system for acquiring and using loyalty points, the "loyalty programme" feature has been enhanced and now offers advanced settings with a design that better highlights the programme.

Advanced loyalty programme: highlighting the number of points acquired
On a standard site
This option lets you visually highlight your loyalty programme with a pop-up included in the banner to show the number of points acquired, and briefly recall how the system works.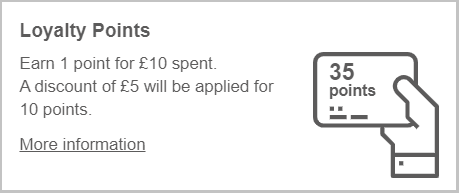 The number of points acquired is clearly highlighted at the end of the ordering process: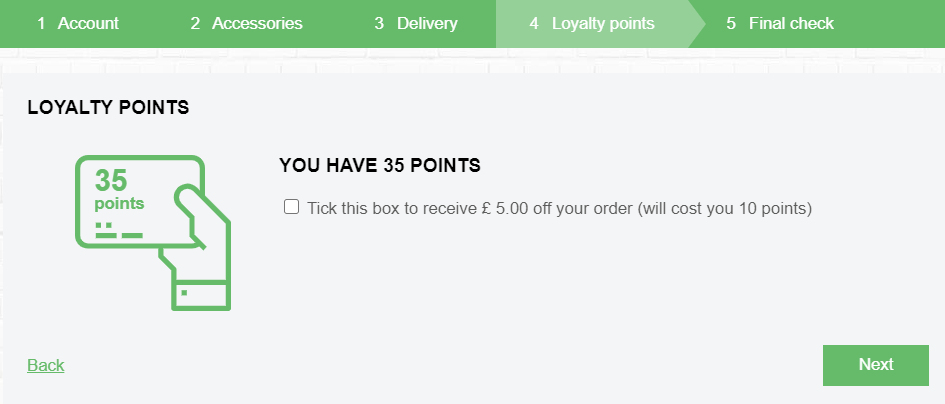 An additional page will be created to show how the customer collected and used their loyalty points. This page will also remind your customers of the rules for acquiring and using loyalty points: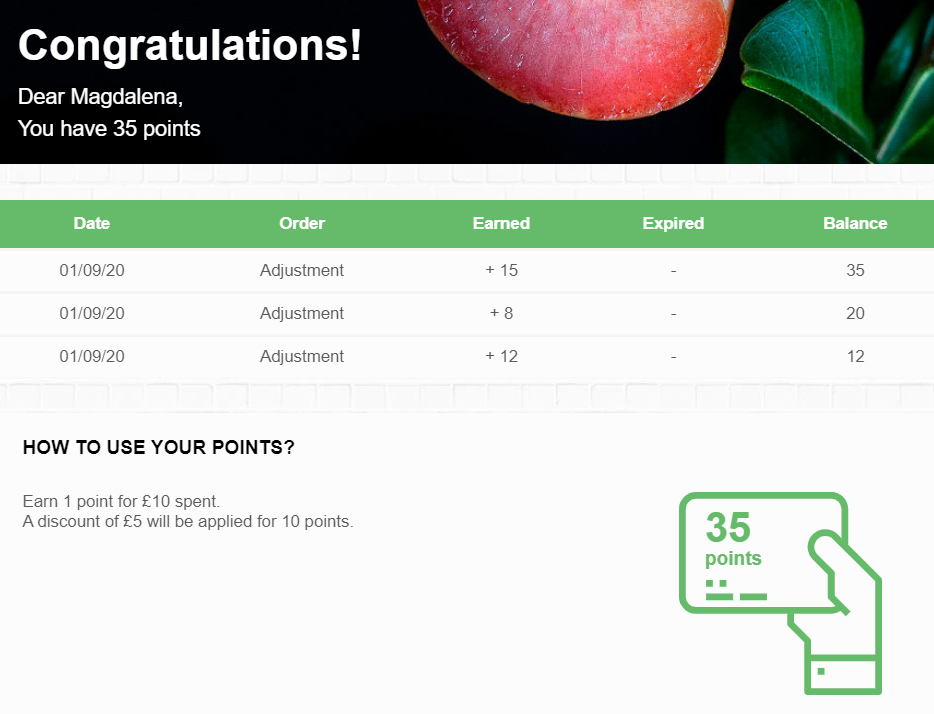 On a bespoke site
The highlighting is exactly the same as on a standard site with, in addition: a pop-up of the additional page to display the history of points acquired and used; a graphic to
show the number of points acquired on the current order during the checkout step. The difference on a bespoke site merely concerns the design. Here, our graphic designers are able to give freer rein to their creativity in line with your brand's graphic identity: background, programme icon, font, etc.  
Here is an example with one of our clients, Calixir, a catering provider in Paris.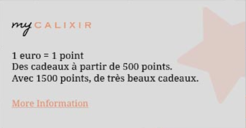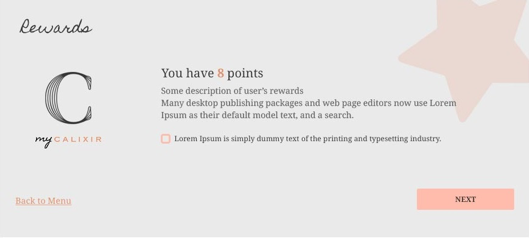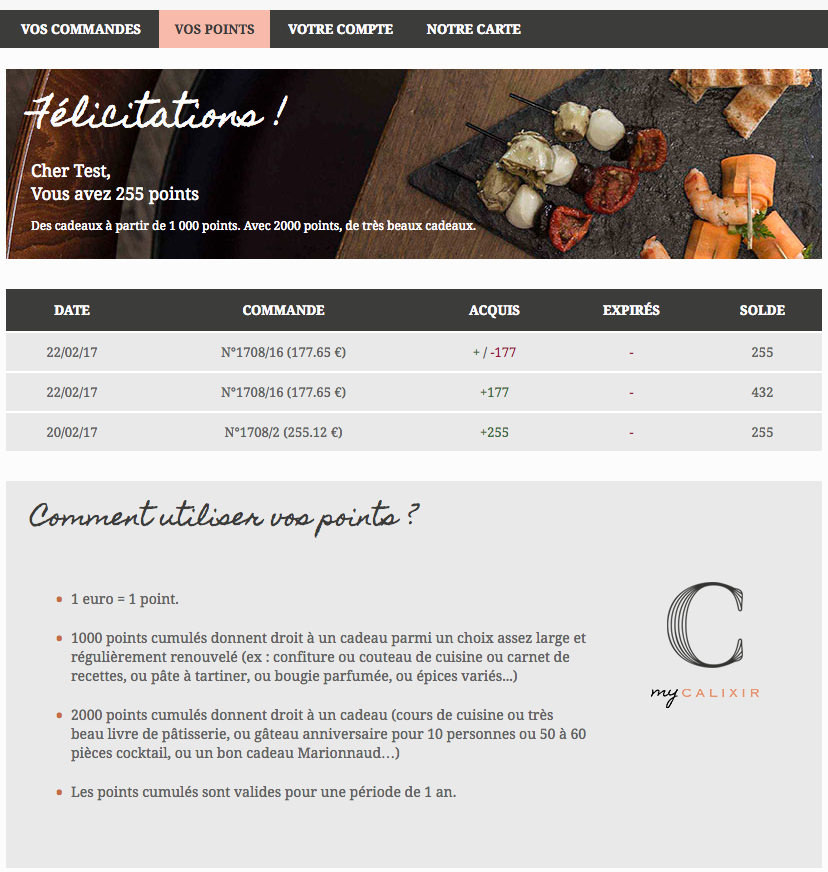 Contact us (contact@livepepper.com) to find out more.