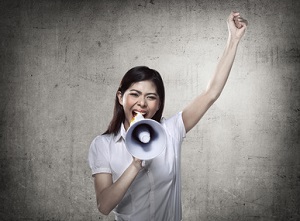 Having successfully created your online ordering site, the next step is to spread the word to as many people as possible within your area, i.e. both established and potential customers.
How and where should you go about promoting your online ordering site? There are a number of possibilities. Read on… Continue reading →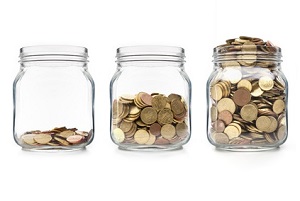 When you have set up an online ordering site, one of your key goals will be to increase your revenue. The first step in this direction is to promote your online ordering site and reference it accordingly, especially locally, so that you are easy to find.

After that, you have a number of options: setting up a loyalty programme, increasing your average basket, or regularly organizing promotions.