What exactly are Google Pay & Apple Pay?
Apple presents its Apple Pay solution as "a mobile payment service". About Google Pay, Google rather refers to an "electronic wallet system". In reality, the two solutions are quite comparable and share the same objective. It is, in fact, to allow payment with a telephone, in commerce or on the web.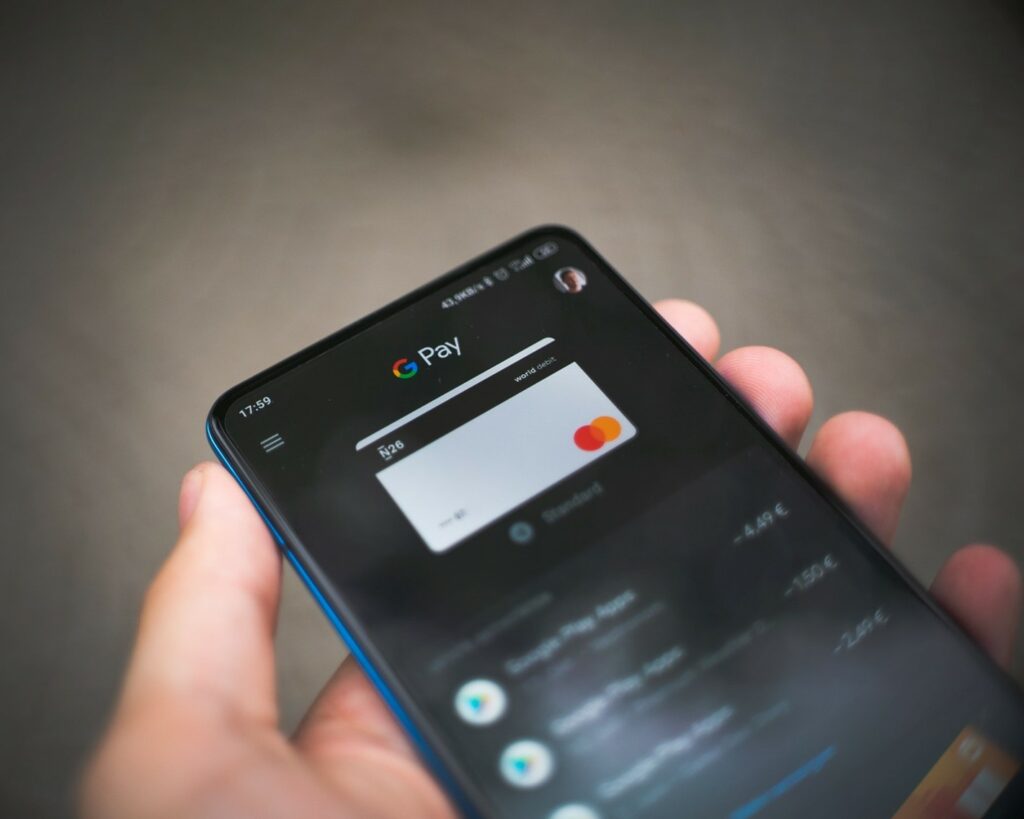 On Google Pay & Apple Pay, all you have to do is register a credit card to pay for purchases with your smartphone. On an online ordering site that accepts these solutions, there is no need to enter all the numbers on the card. In store, there is no need to carry a wallet or type in a code. The idea is therefore to simplify and speed up the purchasing process. Good news for restaurant owners, finally: Google Pay & Apple Pay do not charge merchants any fees.
Google Pay & Apple Pay: one-touch payment
Concretely, the user of Google Pay & Apple Pay just has to touch his/her screen to make his/her payment. It is this simplicity of use that the two web giants, Google and Apple, first promote. Offering Google Pay & Apple Pay on your online ordering site makes life easier for your customers. These payment solutions are all the more practical as they also work on your app, if you have one.
With Google Pay & Apple Pay, the user only has to take a picture of their credit card to save it. It can then be used as a means of payment, without having to re-enter new information each time. This speed is acclaimed by users, for whom it only takes a few seconds to make a payment. To do this, they just have to select this payment method and let themselves be guided.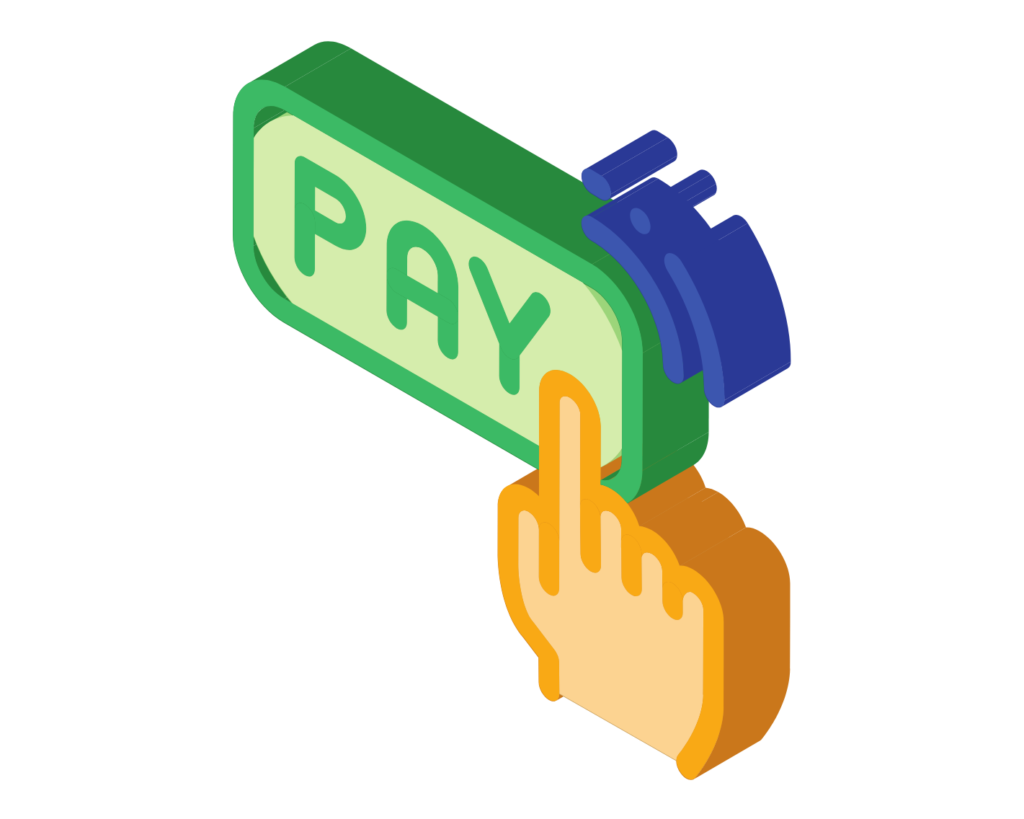 Security, the other advantage of Google Pay & Apple Pay
The rise of Google Pay & Apple Pay can be explained in particular by the security guarantees offered by the two systems. Google Pay thus indicates that it does not communicate the number of the credit card used. Each Google Pay account and the information it contains is further protected by several layers of security. For this, Google relies on advanced security infrastructures.
Same story at Apple, which claims not to keep any information relating to purchases made. Users' personal data is secure, with a unique number for each device and a unique transaction code. The risks of fraudulent use are thus limited. This allows users and merchants alike to use mobile payment with complete peace of mind.
Google Pay & Apple Pay on your online ordering site
This technology, which is as fast as it is practical, responds in particular to the new uses of Internet users. In search of instantaneity and simplicity, they appreciate saving time and avoiding constraints.
In 2021, one in 10 people already used a mobile payment service. This proportion should in all likelihood continue to increase. Today, Google Pay & Apple Pay are indeed compatible with most devices and banks. Integrating the Google Pay and Apple Pay functionalities on your online ordering site is therefore something to appeal to your customers.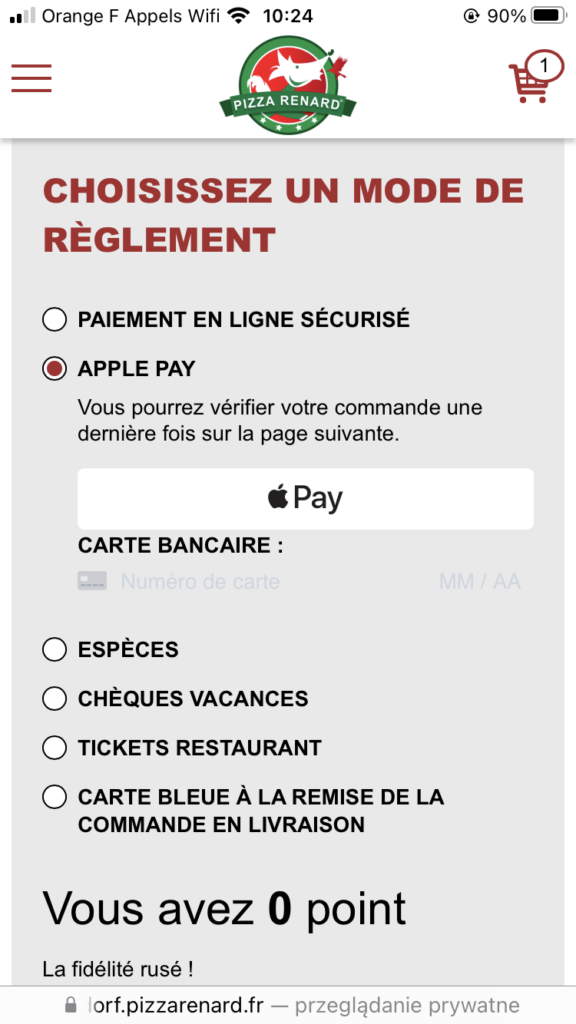 Would you like to know more about the "Google Pay & Apple Pay" feature? Or how to configure it ? Our team is available to answer to all your questions (contact@livepepper.com).