A community of more than 12.5 million users in France
In just a decade, Waze has won over more than 12 million French drivers. Available for free via download, it is used to know what's happening on the road, find out about traffic jams, be alerted of accidents, roadworks and other events that slow down nearby traffic, and thus find the fastest route to a given destination.
What makes this GPS tool really distinctive is that it is based on collaboration and participation: the app lets users anticipate traffic conditions thanks to the real-time support of other users. Like Google Maps, Waze displays brand names located along the routes of its users. Users thus have access to a direct, local offer of services, wherever they may be:
hotels;

service stations;

supermarkets;

restaurants;

etc.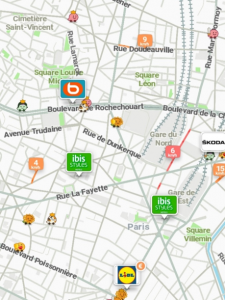 As part of its marketing support service for restaurants, LivePepper offers you its latest Waze Local service, used to target drivers near your business by advertising your brand name directly on Waze.
Your advertising campaign on a mobile app
With Waze Local, you can deploy advertising campaigns on this highly popular app via LivePepper's two formats:
Branded pins

, used to generate local notoriety by referencing your restaurant directly on the app's map.

You can thus communicate on your offers, promotions, and even only display your pins during your restaurant's business hours;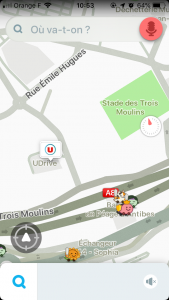 The complementary

Search

format, which highlights your brand via a banner. It

works like a search engine

on which users can search for businesses, their address, the distance between them, their phone number, website, business hours, local parking facilities, etc.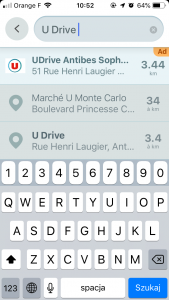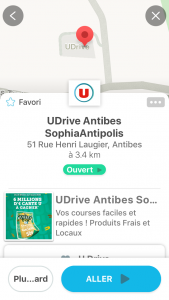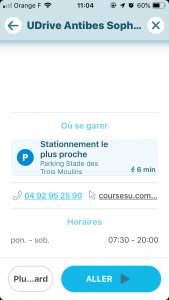 What do you stand to gain by using Waze Local?
12.5 million users, that's a lot of potential customers travelling around the country. Featuring on this app thus offers a number of advantages. With Waze Local, you gain access to:
greater notoriety

new connected customers

the possibility of changing your ads and promotions quickly and easily, whenever you like

low prices, billed monthly

support, with the possibility of contacting assistants who are highly responsive in the event of any issues

monitoring your campaign statistics (impressions, advertising spend, etc.) to measure performance

a service with no strings attached, and the possibility of unsubscribing whenever you like
Want to see your restaurant featured on Waze? Contact the LivePepper team (contact@livepepper.com) to find out more about Waze Local and set up your first campaign!