The shop picker refers orders to the nearest shop
Once your outlets are all listed and your data is centralized, your customers can instantly find the restaurant nearest to them. On the homepage of your e-commerce site, a search bar lets the customer enter:
the street, town or postal code of their current location;
and the preferred pick-up-/delivery method.
The outlets nearest to them are then displayed.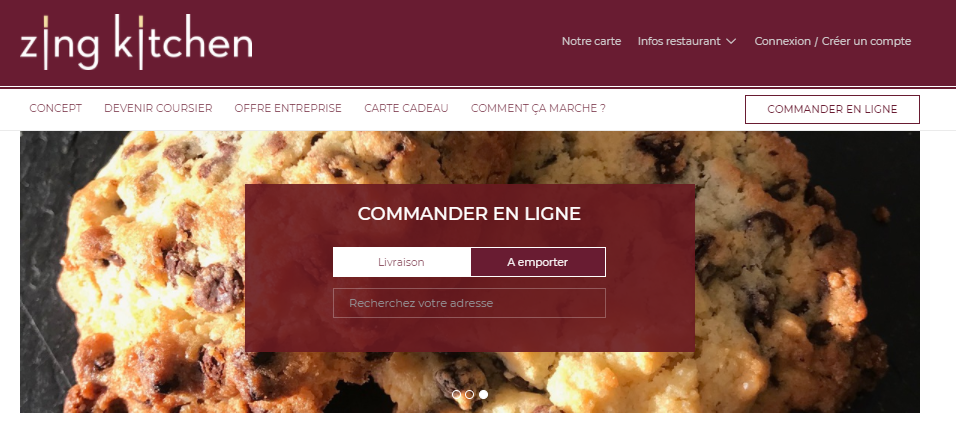 As the restaurateur of a multi-site restaurant chain, this lets you define each outlet's delivery sector to the nearest street. That way there is no room for doubt: each franchisee's delivery area is clearly identified.
A page for locating the nearest restaurant
In some cases, we will create a specific page dedicated to this shop picker widget. We do this when:
your corporate website was not designed by LivePepper;
Shop picker plus the date and time
If you choose, along with the shop picker, we can also include the preferred delivery/pick-up date and time. This can be useful when, for example, you have long, highly specific preparation times, as is the case with catering providers (where preparation times can take up to 72 hours).