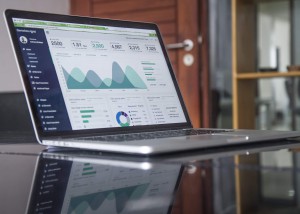 Implementing a digital strategy for your restaurant is key to boosting both your renown and your revenue.
The goal is to define your objectives and optimize your marketing efforts to gain – sustainably – in terms of efficiency. Continue reading →
You may have recently reserved a domain name for your restaurant and set up an online ordering site. If so, the next step is to promote this site among your existing customers, and to make sure it figures prominently among the first results on search engines, especially Google. Continue reading →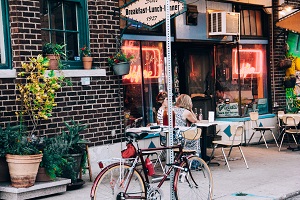 How about allowing your restaurant's customers to pre-order their dishes online and then coming to pick them up at a suitable time?
Here we look at the Click & Collect concept, how it can work for your restaurant, and a solution for setting it up.