A free traffic analysis tool for your online ordering site
Google Analytics is a professional internet audience analysis solution developed by Google. It allows you to access detailed statistics on traffic and visitors to your online ordering site. This tool also analyzes their browsing behavior: when, how and where do they connect? How do they browse your site?
It allows to find the information about:
traffic on your site, for example the number of Internet users who visit it in real time or over a given period;
the frequency, for example the number of times an internet user visits your site in a defined period of time;
times with peak traffic;
number of pages seen, the pages consulted;
profile of Internet users (location, language, age, number of unique users, navigation medium, etc.);
time they spend on your online ordering site;
source of the traffic (how do users come on your site: by entering its url, via Google, from social networks, etc.);
keywords used by customers to access your site;
etc.
In other words, Google Analytics answers all the questions you have about your site and those who use it. You can then adapt your communication and your commercial policy accordingly: site ergonomics, optimization of social networks, redesign of the offer, price reflection, adaptation of promotions and content to the preferences and habits of users, etc.
Google Analytics data will help you to boost your sales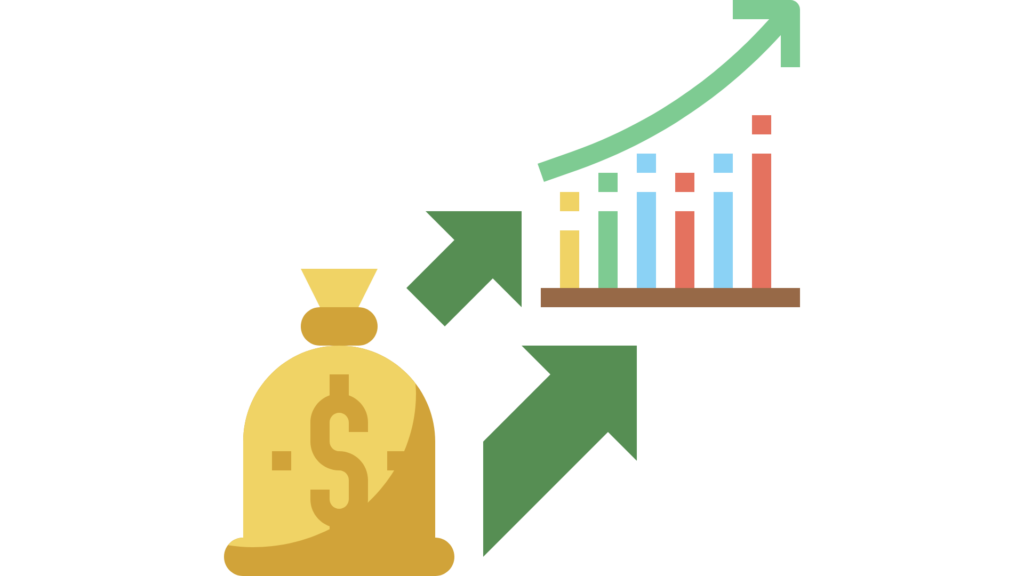 The Google Analytics tool also provides you with strategic information about your sales and what may possibly slow them down. So you know everything about:
the best-selling products or deals;
the number of transactions carried out, with an increase in turnover and the average basket;
tracking the conversion rate, for example the ratio between the number of visitors and the number of effective customers;
the conversion funnel, which tells you where customers arrive on your site and where those who leave before finalizing their order;
goal tracking, to assess whether or not your online ordering site is achieving the results you have predefined;
follow-up of orders placed and abandoned baskets;
etc.
In order to fully exploit this data, our marketing team will analyze it for you. You thus have, each month, a complete analysis report on your visitors. In addition, we will include the most interesting information for you in this monthly report. This can be, for example, the percentage of delivery sales and take-out sales. You also have the possibility of knowing the devices used by customers to order (computer, smartphone, etc.) or their geolocation. The products that are doing the best can also be included in this regular report.
Useful to improve your SEO, Google Analytics also has an interest in the context of paid SEO. LivePepper therefore recommends that you use it with Google Ads, which is used to target Internet users according to the keywords they enter. You will know exactly how many visitors have arrived via your Google Ads campaigns and will concretely measure what they bring you.
In short, we can adapt our services to your needs to provide you with a full report each month.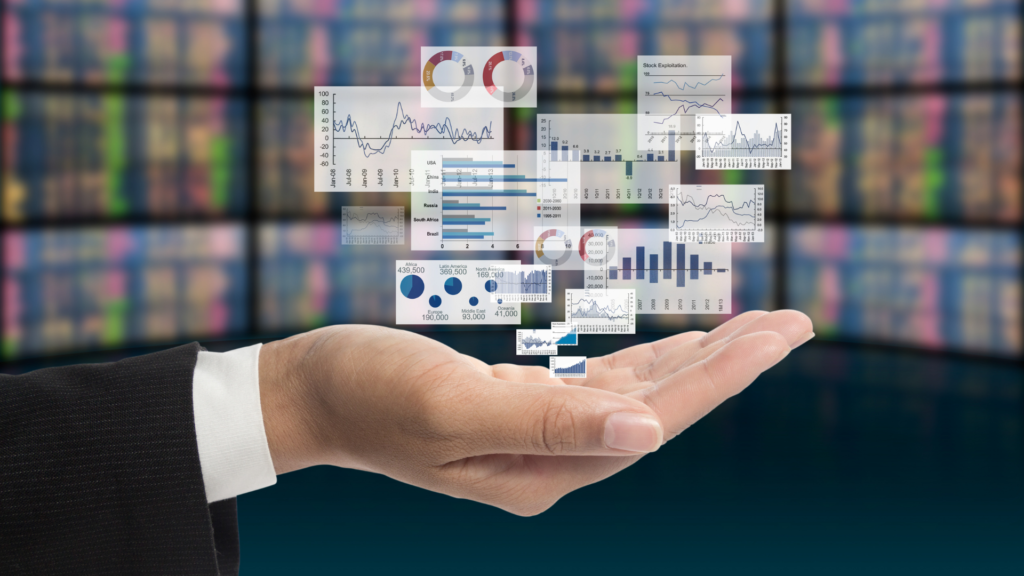 Would you like to know the detailed statistics of your online ordering site? Do you try to boost your sales? As part of its marketing support, LivePepper helps you to set up your Google Analytics account and monitors the data. Please contact our team to quickly obtain your first analysis report(contact@livepepper.com).