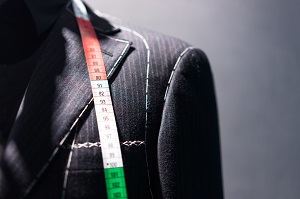 LivePepper offers 2 online ordering site plans: standard sites in line with your colours and bespoke sites.
The bespoke site is a more advanced version of our online ordering platform, created from A to Z by our specialists. Prior to the launching of the online ordering project, the obligation is to establish together the specifications according to individual needs.
The creation of a bespoke site begins with a design phase. Our graphic designers will use one of the two graphic structures below. It is up to you to make your choice.
"Side touch" structure
Visually, your site is segmented into 3 columns. On the left the categories of your menu are set up. In the centre you can find all the products that can be ordered, with their descriptions. There is only one product per line photo included or not; feel free to add a photo if you wish. And finally, on the right, you can find the online order basket.
Here are some bespoke sites with this structure:
"Touch" structure
As you can see, this structure displays 3 products per line. It is generally more suitable if one of your priorities is to really highlight your product photos. We strongly recommend to you to have these photos taken by a professional photographer.
In this configuration, the menu is located at the top, just below the menu banner. Whereas the basket is placed on the right.
Here are the examples of the bespoke sites that use this structure:
The "Touch with retractable basket" structure
If your budget allows, it is possible to have a structure with a basket retracted in the banner on the top. This structure allows you to put in much larger products / photos to highlight the design. This option is chargeable. Please ask for more details from your LivePepper contact (contact@livepepper.com).